Две сестры (возраста 16 и 22 года), по имеющимся данным просившие политического убежища в США, найдены связанными вместе в реке Гудзон в штате Вирджиния.

Authorities probing immigrant Saudi sisters' mystery deaths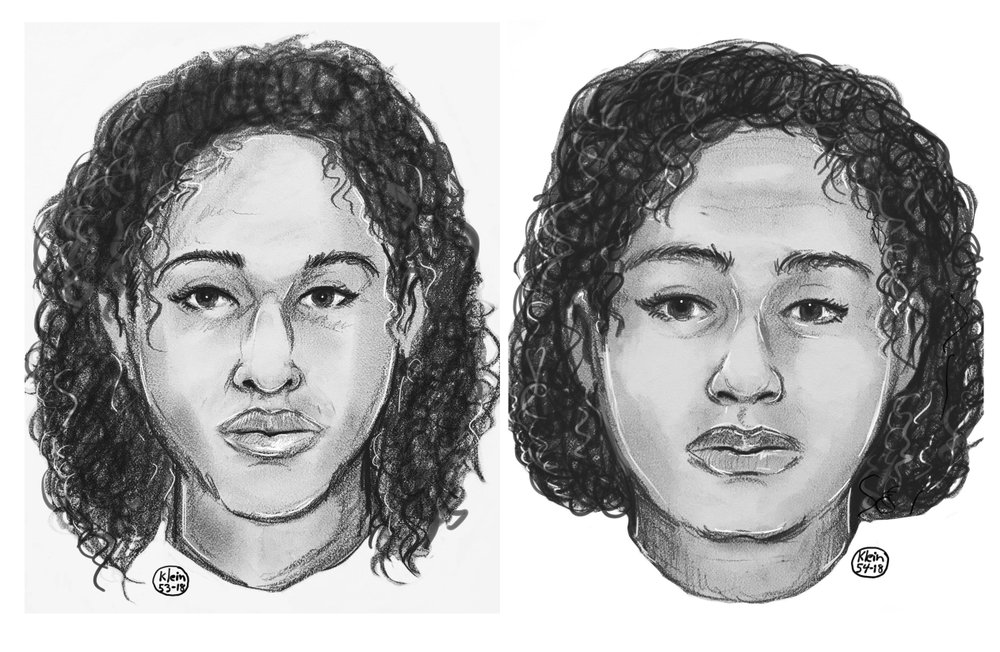 NEW YORK (AP) — Police are investigating the mysterious deaths of two sisters from Saudi Arabia whose bodies, bound together with tape, washed up on New York City's waterfront last week.
The sisters, Tala Farea, 16, and Rotana Farea, 22, were discovered Oct. 24 on a bank of the Hudson River, about 225 miles from Fairfax, Virginia, where they lived and were reported missing in August.
As of Tuesday, investigators still had not determined how they died. The sisters' bodies were taped together and facing each other, but had no obvious signs of trauma, police said. They were both fully clothed.
Their mother told detectives the day before the bodies were discovered, she received a call from an official at the Saudi Arabian Embassy, ordering the family to leave the U.S. because her daughters had applied for political asylum, New York police said Tuesday.
Saudi Arabia's Consulate General in New York said in a statement that it had "appointed an attorney to follow the case closely."
New York City police sent a detective to Virginia to learn more about the sisters. Chief of Detectives Dermot Shea said they were particularly interested in finding out what happened since they were reported missing and what led them to New York City.
"We are looking at all clues in their past life," Shea said.
The medical examiner's office was investigating the cause of death. The lack of obvious trauma appeared to rule out a theory they jumped into the river from the George Washington Bridge.
...
Тьма сгущается.